We are experts in creating a clear view of the Higher Education Marketplace.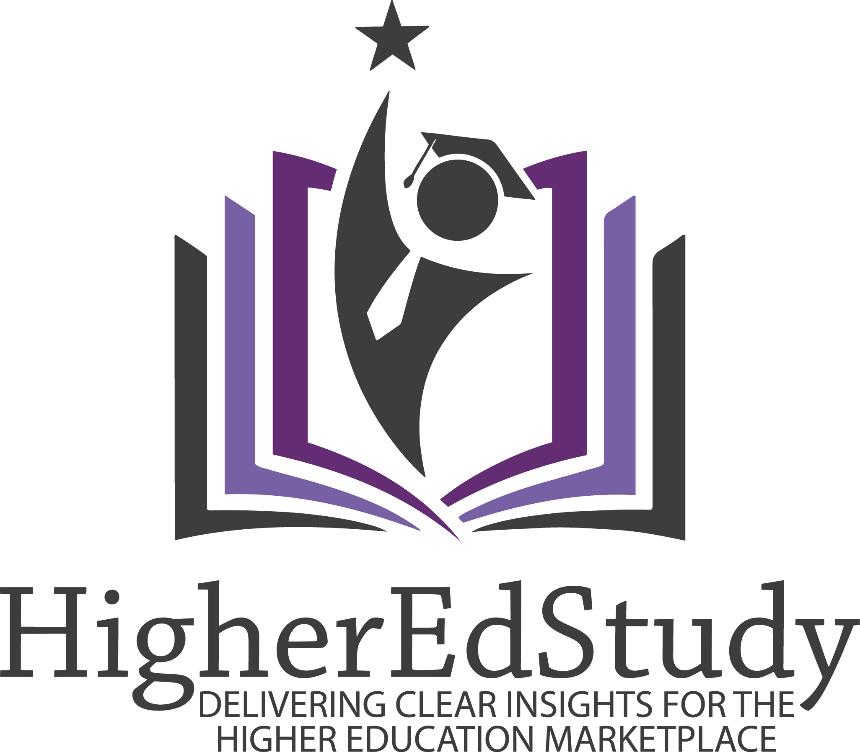 We design, implement and complete analysis on specific research questions for clients interested in gaining insights into the higher education market.
Our speciality is the work we do with to develop insights into the needs and interests of college students and their families as well as the institutions that serve them.
We also publish analysis from a cross section of data sources with the aim of identifying useful trends and patterns that impact both society and the higher education community
Online & Electronic eMail Surveys
Focus Groups